Pick up Inntal West A93
Order period: 7:00 a.m. to 7:00 p.m.
Order is processed at an external location – waiting time 30 min
How does it work? What should I do?

Take a picture of the vehicle registration and send it to +436603444021 via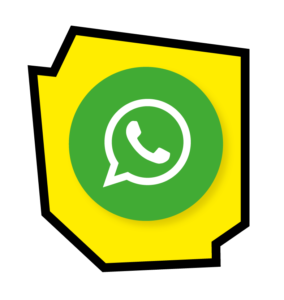 Whatsapp
Collect and pay for the emissions sticker at the Inntal West cash desk
Stick the emissions sticker on the windscreen at the bottom right
Price:  € 39.50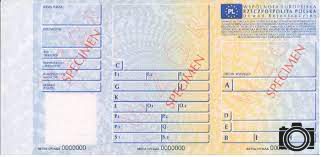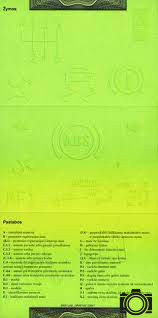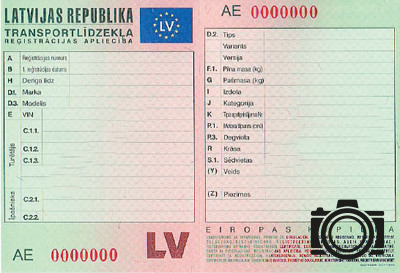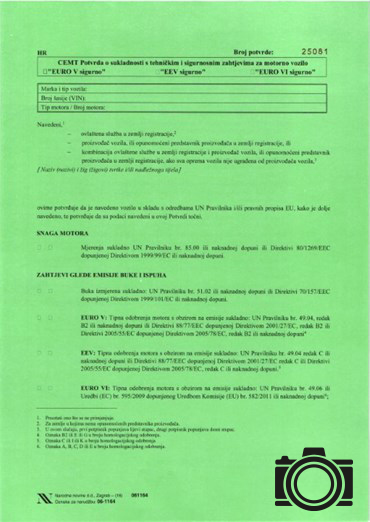 Collection 24/7 without waiting time
Processing period daily from 7:00 a.m. to 7:00 p.m.
For further information or questions, please call 05373/62154, via Whatsapp on +436603444021 or email info@kfz-zeiss.at
free and Europe-wide
within one business day
discount for multiple badge
VAT identifiable
For further information or questions, please call 05373/62154, via Whatsapp on +436603444021 or email info@kfz-zeiss.at